Founded in June 2008 by William Chase, the potato farmer from Herefordshire and founder of Tyrrells chips, the distillery is located in the farm from where its potatoes (and apples) come from –  allowing for it to produce the spirits from 'farm to bottle'…
I recently came across the Chase Distillery team during the World Duty Free Roadshow in London and Manchester (picture above) in October 2017. The team were friendly, approachable and clearly very passionate about their products.
I particularly liked trying the Chase Marmalade Vodka, smooth and creamy with the orange peel – delicious!
Despite vodka's damaged reputation – especially in the On trade bar scene – companies such as Chase Distillery are helping to have those in the drinks trade and consumers alike to reassess the category, by focusing on craft and terroir. Click here for an interesting article on this topic by The Drinks Business.
Chase Distillery produces a wide range of products, across its Chase Vodka and Williams Gin brands (all pictured below).
The Independent newspaper also picked their Chase Espresso Vodka as their top flavoured vodka (available at John Lewis for £40 for 70cl bottle) – click here for the full selection.
"I wanted to remain in farming and produce a great tasting product we could make from potatoes" William Chase
As stated on their website: "Family-owned Chase Distillery is housed in a converted hop-kiln barn nestled amongst 400 acres of Herefordshire farmland. From rolling potato fields to sweet-smelling apple orchards, it's here that we turn our organically grown produce from Chase Farm, into our award-winning single-estate vodka and gin. The highly skilled, artisanal distillation process adopts traditional methods not changed since the 1900's. Using a bespoke copper batch pot, Europe's tallest rectification tower (standing at 70ft), and our beautiful carter head style still 'Ginny', each lovingly crafted Chase bottle also remains hand-filled and sealed on-site, ensuring a entirely single-estate process from seed to bottle."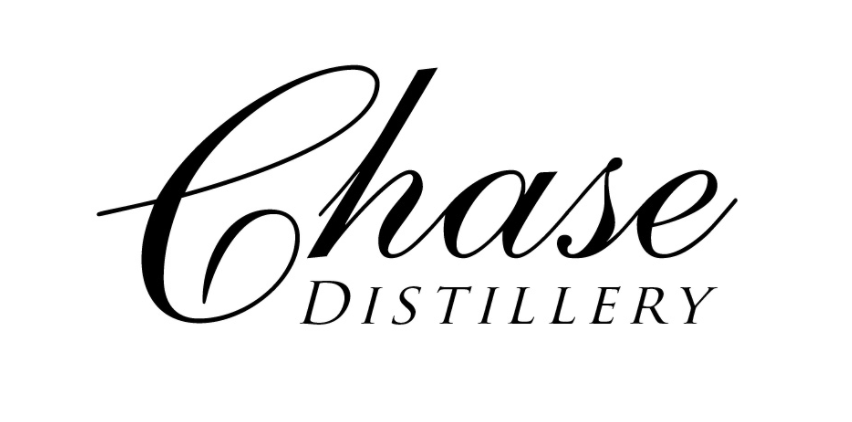 The distillery is open for tours and you can even stay there overnight! Click here for details.
So Chase Distillery is definitely one to watch out for as it continues to grow its brands and presence across domestic and travel retail markets.
Interested to try it? You can check the Chase Distillery online shop and order directly from the source.
Example of recent activity – Heathrow Airport exclusive GB Gin from Chase Distillery
In July 2017, Chase Distillery released this new gin exclusive to World Duty Free at London Heathrow Airport. Click here for more information and/or the video below.