Working with Inside the Cask
Inside the Cask started as an idea when I wrote my first personal blog via LinkedIn in June 2015. Since then, I have been sharing my ideas, thoughts and insights on the general topics of drinks (industry) and retail in particular, due to my experience as highlighted in the 'who is Inside the Cask' page. The feedback has been positive from those in the trade and the wider online community and there has been plenty of encouragement for me to continue. On that basis, I decided to take the opportunity of having some time available in July 2016 to build this website and bring together all of my previous blogs.
I hope to continue to develop Inside the Cask over the next few years so that it evolves into a drinks industry, retail and travel blog, helping to share insights and promote ideas whilst also supporting those people wanting to enter into any of the related industries with their development.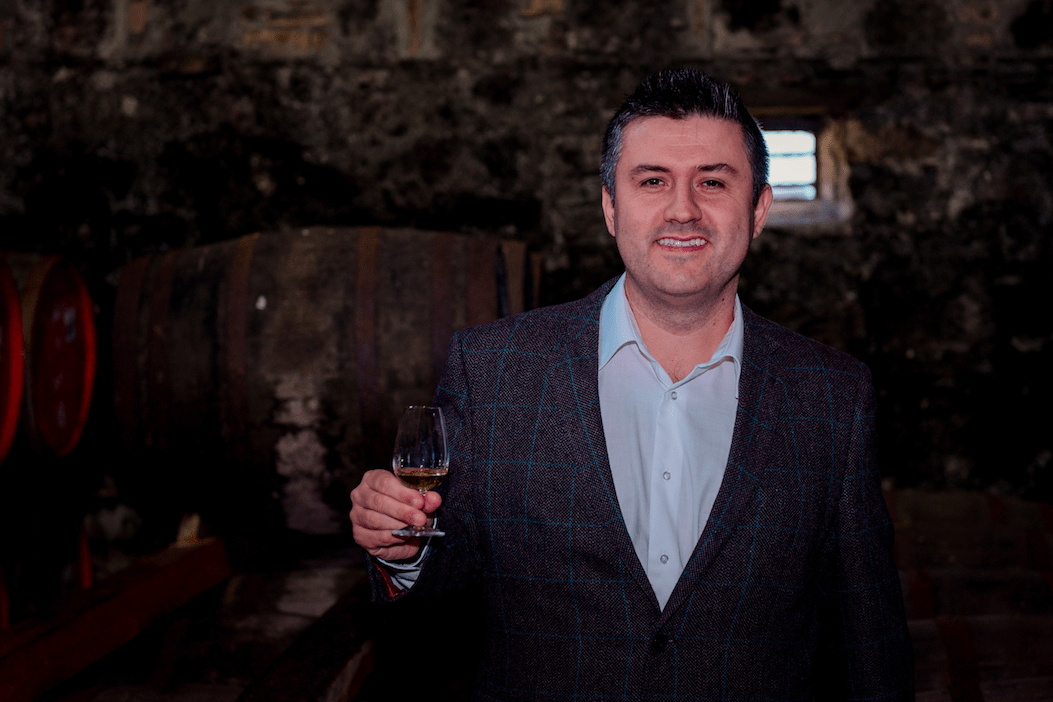 Inside the Cask current Editorial Policy:  this blog is about my personal ideas, thoughts and insights relating to drinks industry, retail and travel. I would be happy to consider co-authoring a blog if it was appropriate and this would be clearly displayed. I am happy to engage, endorse and represent brands that I have used and love as long as this does not contravene any existing work arrangements I may have – please get in touch should you think that Inside the Cask is the right platform for your product or service.
How can you work with Inside the Cask?
Sponsored posts – should you wish to have a commercial post on the Inside the Cask website, please use the contact page and provide more details. Please do NOT contact me offering to purchase random links. I do not sell them.
Display advertising – various formats available on the right hand column of website, specific posts and newsletter. Please enquire for rates.
Anything else – let me know and we can discuss if appropriate.