There are few career paths more enticing than working in the Drinks Industry. Since the inception of the Inside the Cask blog, I have been contacted by numerous people about how to have the opportunity to work with beer, wine or spirits and pursuing it as a career. This question has come up again and again and I have decided to capture some of the advice given in the form of 6 steps below…
Firstly, I want to help others and 'pay it forward' in line with one of the aims of the Inside the Cask blog.
One of the purposes of writing and creating Inside the Cask was to help others to get in or get back into the Drinks Industry and Retail in general. As part of that commitment, every time I come across a job opening advertised in the public domain I will add it to this page. All you have to do is click on the links to access the information or relevant contact person.
This commitment remains in place and for the Latest Jobs page at Inside the Cask – just click here.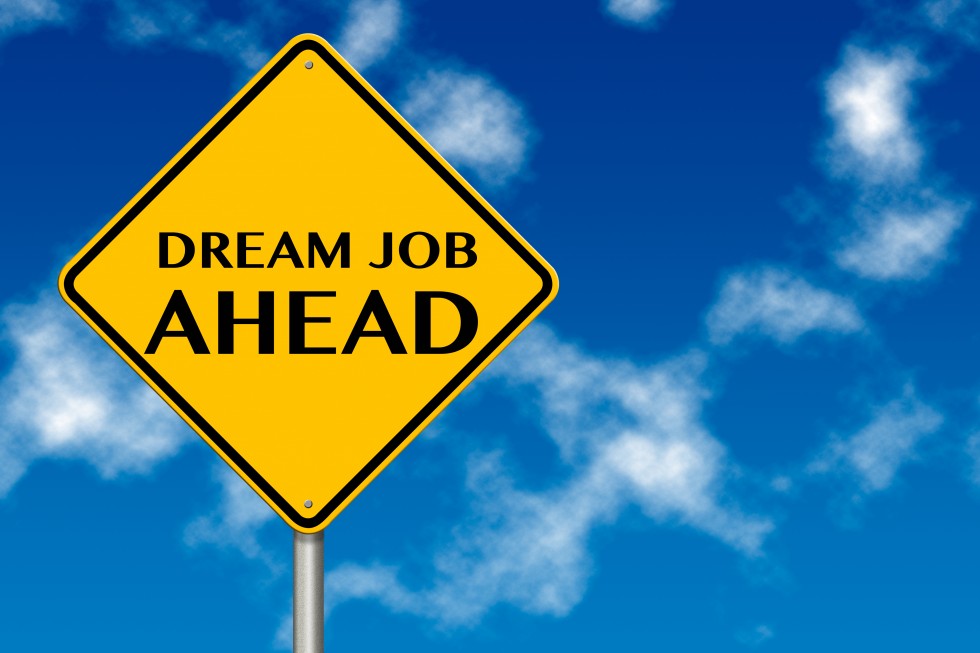 Step 1 – Decide which route to take and seek out to understand the Drinks Industry
Understanding the Industry should help you to figure out where you would like to be. Once you have decided to pursue a career in the drinks industry – whether in beer, wine or spirits – you must decide on the route to take, as this will lead you down a different path to follow. As an overview, you will either be helping to create demand for the product (Sales, Marketing, Brand Ambassador, Hospitality) or you will be involved in generating supply and producing it (Technical roles such as Brewer or Distiller). Additionally, there are also other general roles available which provide functional or back office support, such as IT, Legal, Finance, Compliance, Audit and Risk Management, HR, Corporate Communications, Corporate PR, etc.
The suggested route paths below is a general rule and typically will apply to medium and larger drinks industry companies. For smaller companies, the roles will invariably converge, as resources are limited and employees need to fulfil a number of different roles.
In summary, the routes available into the Drinks Industry are:
Sales/ Marketing
Ambassador
Hospitality
Technical roles
General roles – functional support or back office roles
For examples of people involved in some these areas of the Drinks Industry, check out previous "An Inside the Cask chat with…" blog posts such as the following:
John McDonnell, Managing Director International for Tito's Handmade Vodka
Marshall B. Farrer, Senior Vice-President/ Managing Director of GTR for Brown-Forman (pictured below)
For a full list of all Guest Q&A's on Inside the Cask click here.
You will also need to seek out to understand the Drinks Industry, the categories represented across BWS (beer, wines and spirits) and its route to market channels, such as off-trade (retail, supermarkets, global travel retail/ duty free, etc) and on-trade (bars, hotels, restaurants, etc).
Step 2 – Reach out and engage with Recruitment Agencies
Recruiters are an invaluable asset in your search for that first Drinks Industry job. They have a vast network of contacts and will invariably know the hiring managers across different companies. Their advice can save you a lot of time and allow for a more focused search and targeted approach. Additionally, they can be the first test of your current employability status within the Drinks industry and help to identify any gaps that may require to be addressed, whether relating to your skill set, experience, knowledge or presentation of you as an individual to others.
You can find recruiters via search online (such as Google or through LinkedIn) or word of mouth, and also by talking to people who already work in the industry. There are different options available when it comes to recruitment agencies:
Step 3 – Increase your Network and Target the right people
Alcoholic drinks are a sociable product by their very nature, and this is usually reflected also on the people that work within the Drinks Industry. Therefore, remember to reach out and talk to those already working in the industry, they could potentially be one of your most invaluable assets in your search for opportunities – most people will be happy to help and willing to give some of their time.
Increase your network of contacts by going out there, meeting some people and sharing their enthusiasm for their product and drinks category, be it beer, wine or spirits. This interaction will allow for you to hopefully also develop a better understanding of the culture of the company, the ways of working, and perhaps more importantly, identify who you should target in order to be able to get a job opportunity. Here are some ways to increase your network:
Drink Clubs – such as local whisky clubs for example
Trade events and shows – for a list of some of them click here
Online – for example via LinkedIn by targeting companies and people within the drinks industry
Visit Distilleries, Wineries and Breweries
Be present at the locations where you want to work e.g. whether specific to a region (i.e. Asia), or location relevant to the product category (i.e. Bordeaux or other such locations for wine), etc
Step 4 – Never stop looking at Job Boards and Research potential employers – such as the Latest Jobs page at Inside the Cask!
It is key to continue to monitor the Recruitment agencies job boards (such as Bev Force and Liquid Careers) and Inside the Cask (click here) and also directly with the drinks companies you are targeting, via LinkedIn for example. Job roles continually come up and some opportunities can disappear very quickly, so it is good to set the habit of checking them on a regular basis.
Researching potential employers is also critical to allow for a thorough understanding of the company, its culture and the brands they represent. The better the understanding, the less likely you will have any surprises when engaging with representatives from their business. Also, this should allow for more insightful questions when you interact with their business.
Opportunities to enter the industry via Hospitality or Retail should not be discounted either. Working behind the bar or at a drinks specialist store can provide you with knowledge, contacts for your network and act as a stepping stone into working for a brand owner if that is your aim (such as the path taken by Loch Lomond Group's Brand Ambassador Ibon Mendiguren – pictured below).
Don't forget that there are other options available such as graduate schemes, apprenticeships and internships – for a list of what's available courtesy of WSET – click here.
"Our wine ambassador programme is a once in a lifetime opportunity to live the dream, and offers the opportunity to kick-start careers in the wine industry by developing a broad range of skills, gaining valuable international experience, and working with iconic wine brands," says Alicia Partridge, Global Graduate Programme Manager at Pernod Ricard
Finally, be open to the possibility of unpaid work as a way to gain invaluable 'on the job' experience, enhance your network of contacts with exposure to key players in the industry and develop your own knowledge.
Step 5 – Knowledge: Education and Training
Education, Education, Education….it never stops for those of us in the Drinks Industry.
Make sure you read up on the categories you are interested in, both online and through books (for a selection of books relating to drinks – click here). Follow blogs for more information, such as whisky websites.
All you need is a real desire to learn….there are plenty of opportunities to develop your knowledge such as:
Just remember, 'every day is a school day' when it comes to working in this wonderful industry of ours…learning and self-development should never stop.
Step 6 – Show your Passion and Enthusiasm for the Drinks Industry!
Skills will need to be developed – depending on the career path chosen – and knowledge will have to be acquired, both of which can be done as outlined in some of the steps above.
Being passionate about the industry and the products is critical. Although this will not automatically secure you a job, it will come across to others and help to open doors and facilitate the networking required. This is a people business after all.
Good luck!!
For some additional advice, check out the links below: