Alcoholic drinks comes in many different shapes and sizes, from the standard glass bottles that we expect to find in store shelves to single serve pre-mixed cans or more environment-friendly packaging such as bag in boxes.
For the 'Disgusting Drinks from Around the World' blog post on Inside the Cask – including the one below, click here.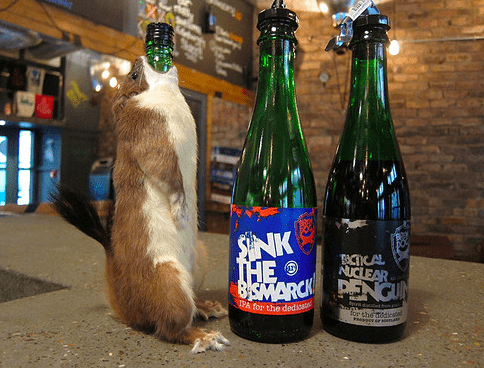 Aside from the products targeting tourists, such as golf ball shaped bottles of Scotch whisky in Scotland for example, or the many animal shaped bottles from around the world, there are also a few more unusual novelty drink bottles such as the ones below…
Guns/Firearms
Red Army AK-47 Kalashnikov Vodka Vol. 1l + Liqueur Grenade Vol. 0,2l in Wooden box with 6 Shot glasses
Pepesza Vodka
Hijos De Villa Pistol Reposado Tequila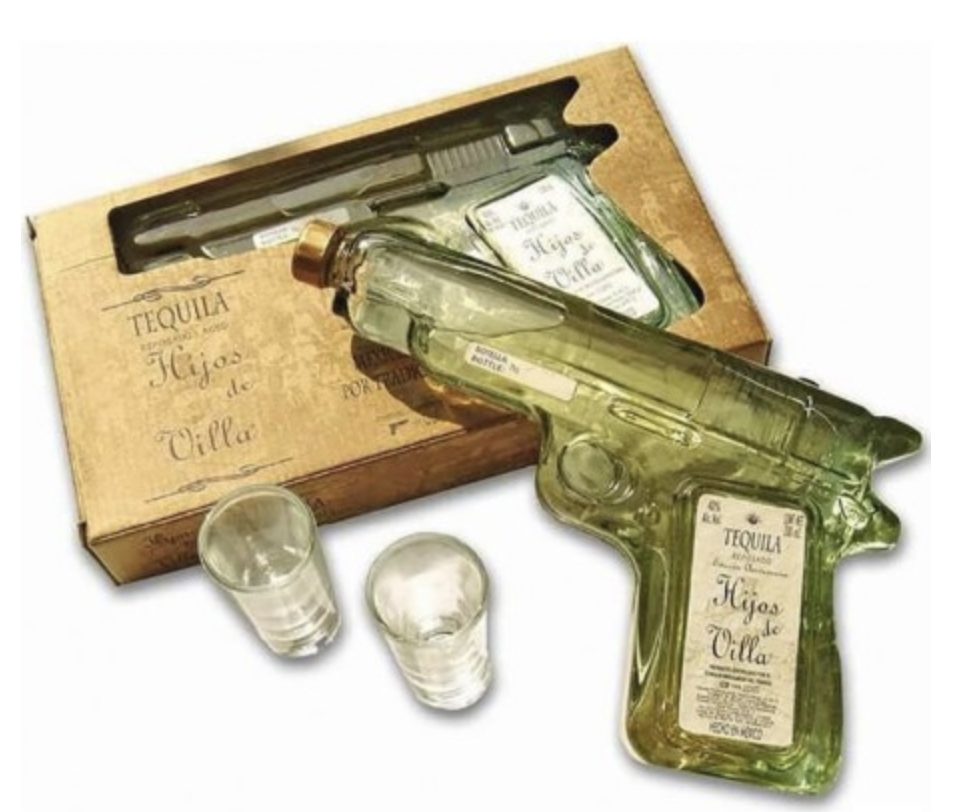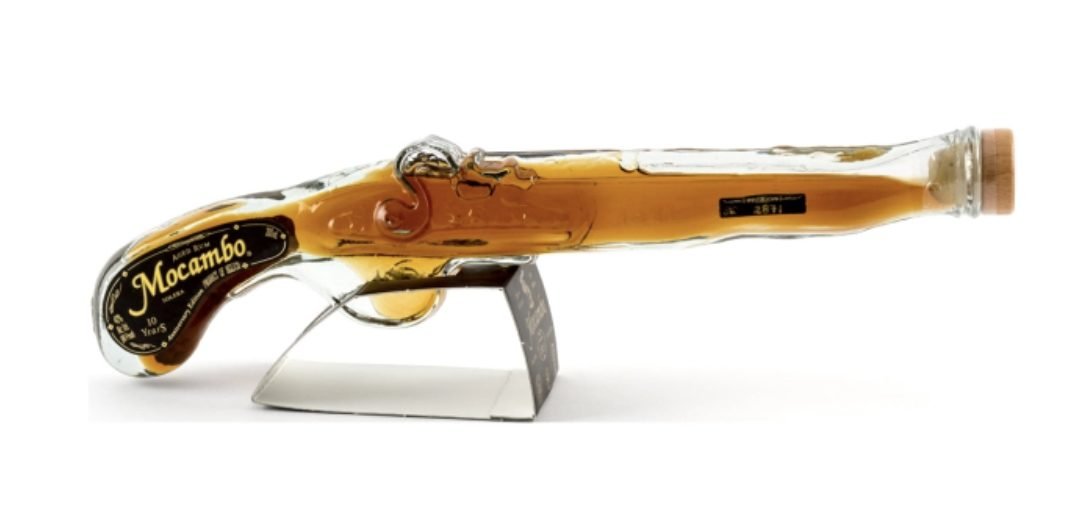 Saper Vodka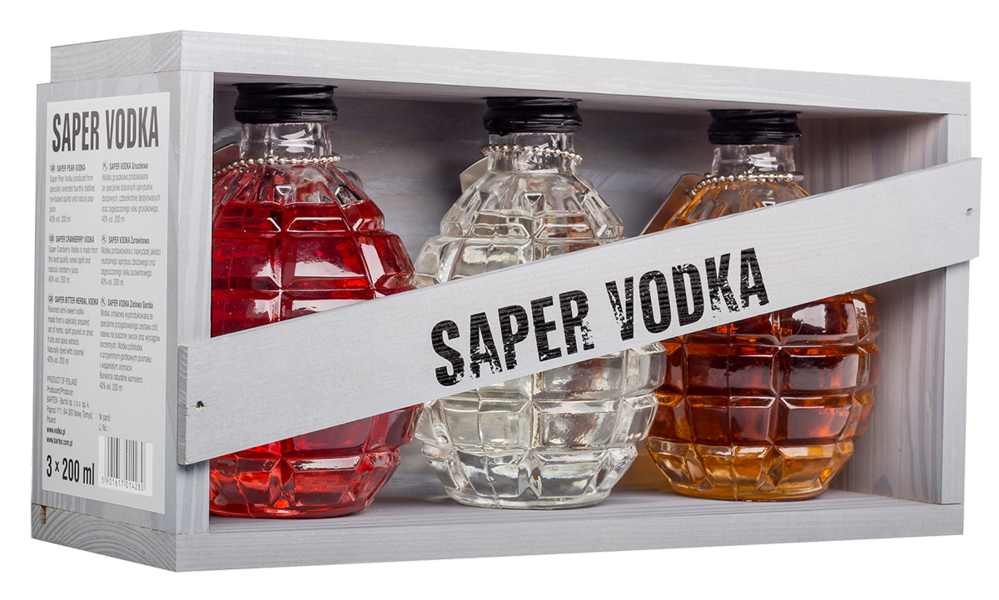 Sex-related or Body Parts
Popsy Mini Sperm Vanilla Caramel Liqueur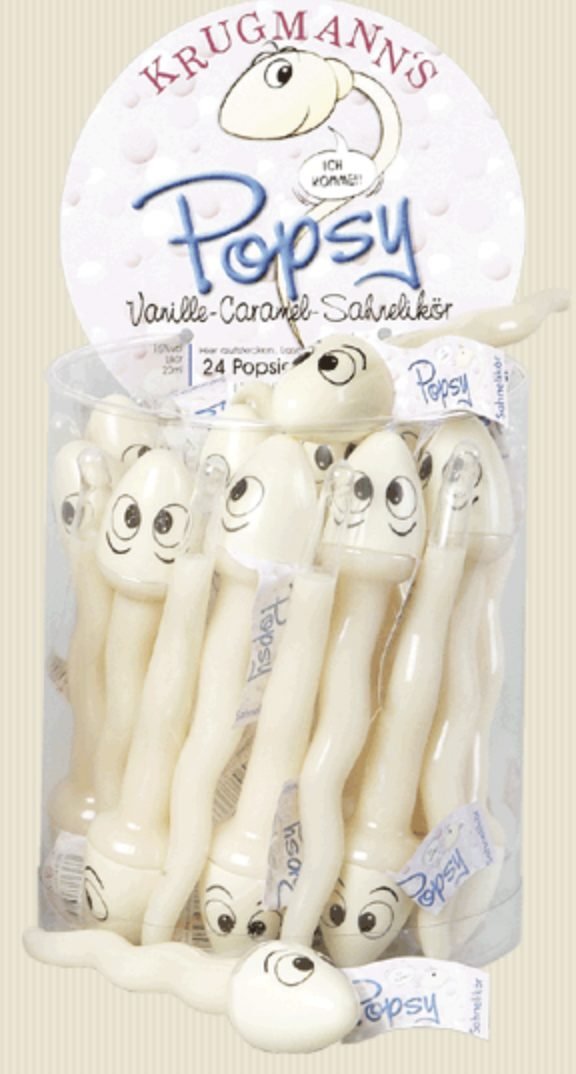 Ball Sack Hazelnut Liqueur – "the best of whole nuts"
Condom plum liqueur
Sangre de Vida Corazon Blanco Tequila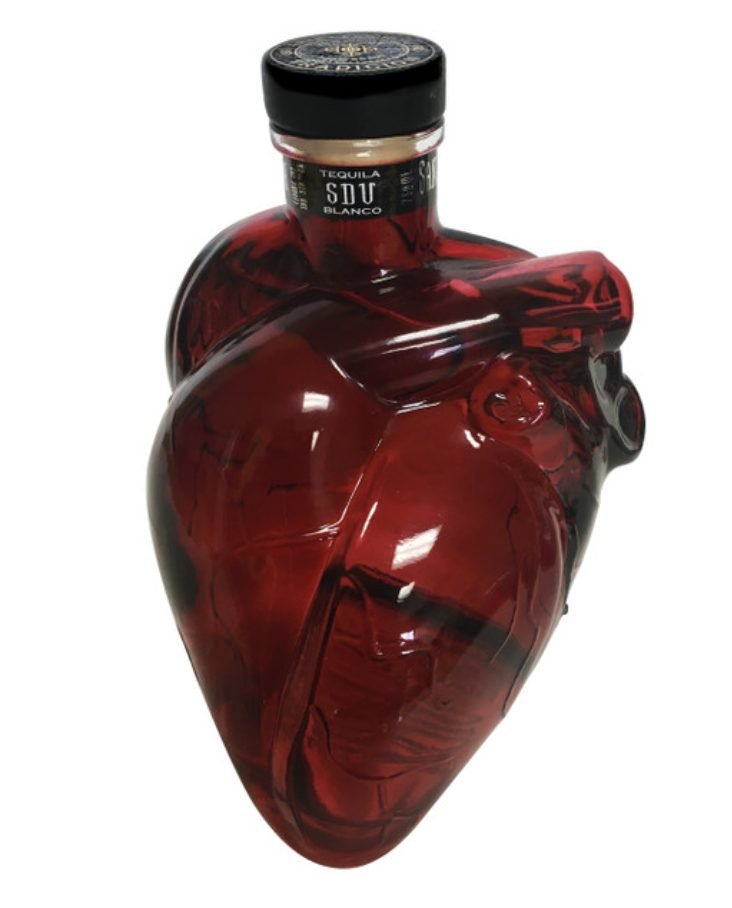 Gold and Jewels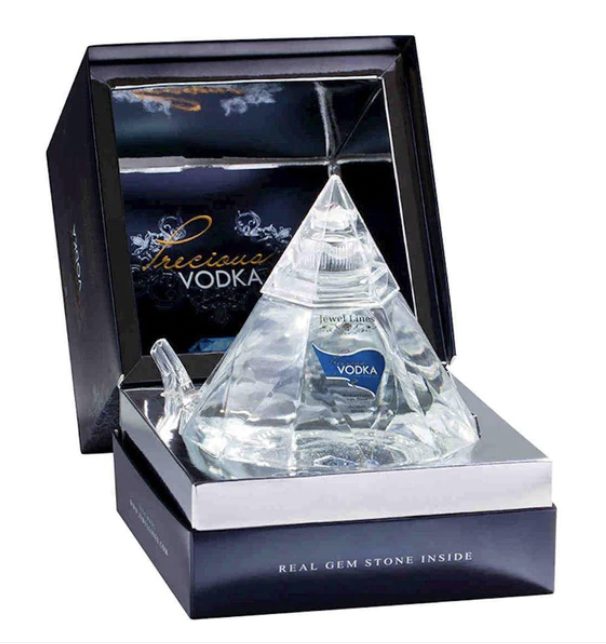 Other unusual bottles

Spark Plug Vodka
Debowa Polska Vodka gift set Oak Vodka Binoculars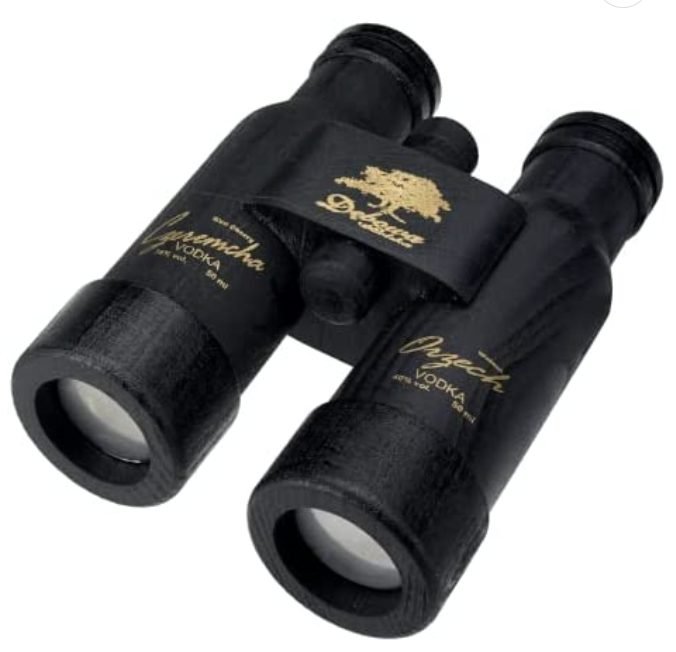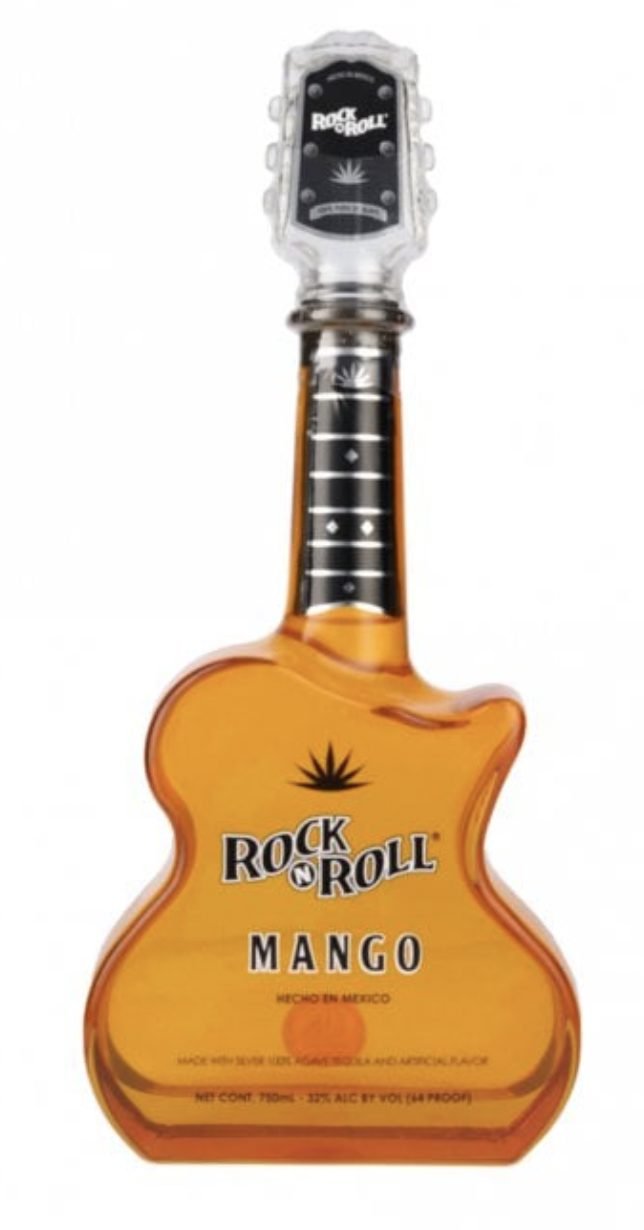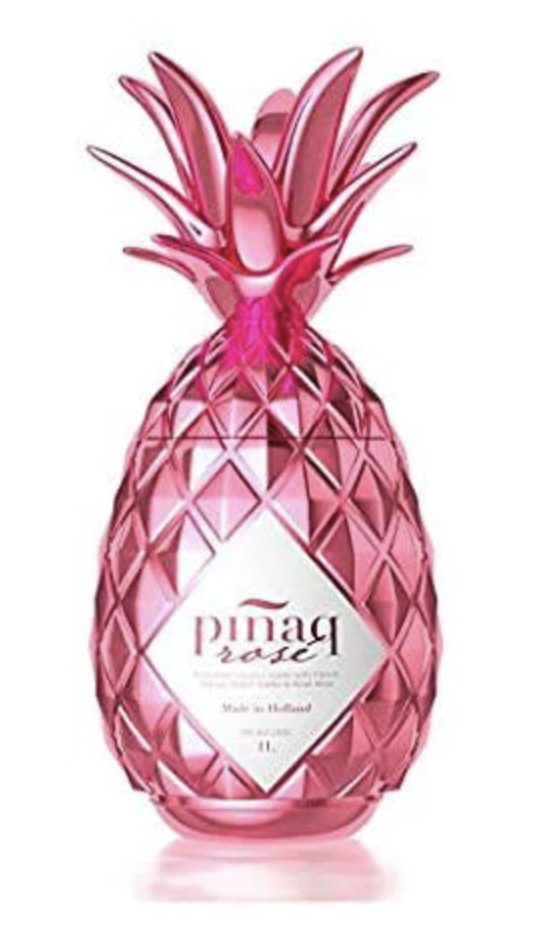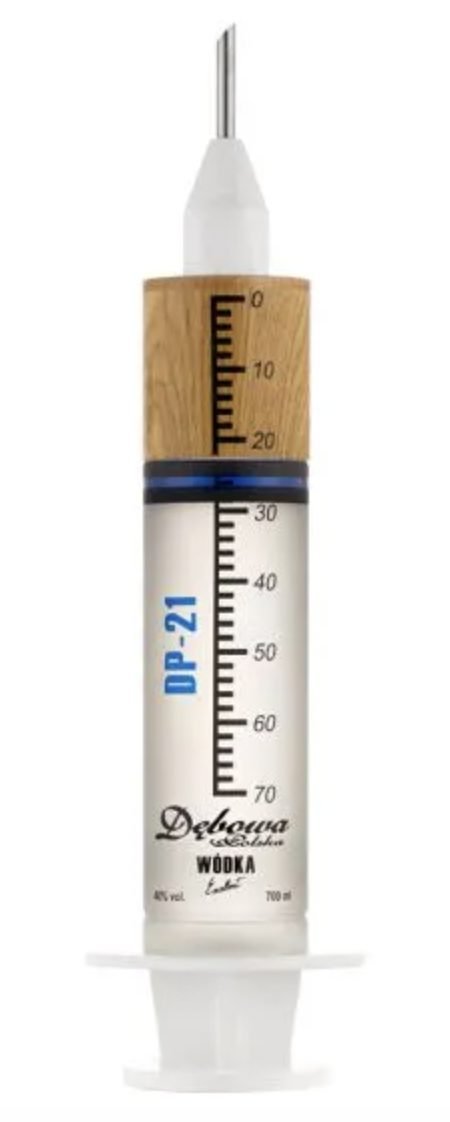 Casta Pasion Extra Añejo Worm Bottle Tequila
Have you come across any other unusual novelty drink brands? Then please let me know by contacting me via the contact form.