This week's IWSR magazine is raising the question on whether travel retail is providing value to suppliers and what the future might hold.
I had the opportunity to contribute to the article and share my personal views on this debate with Tim Simmons, the Global Head of Travel Retail at IWSR. I have asked for permission to share the article through this blog and have added the extracts below. Very interesting article and worth checking it out.
The latest printed edition of the IWSR magazine is now out including this article taken from page 28 onwards.
PAGE 1
PAGE 2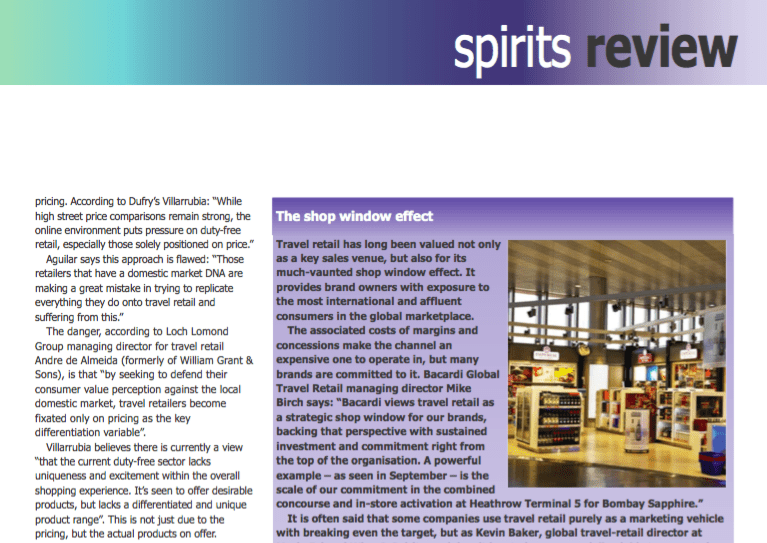 PAGE 3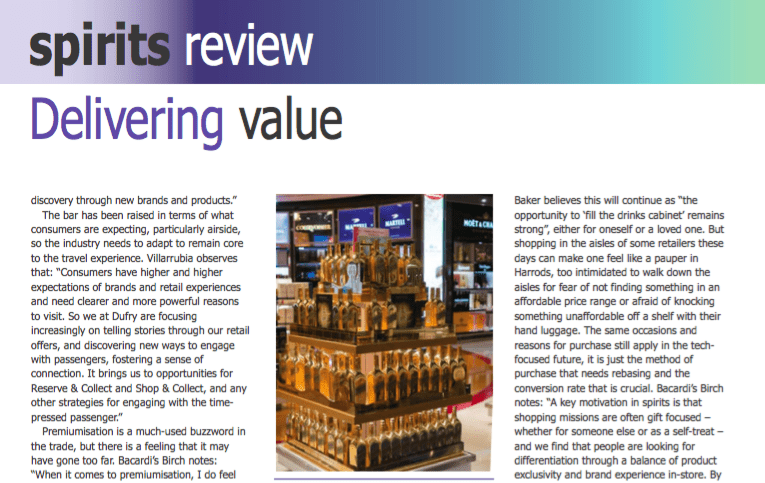 PAGE 4