Virtual Whisky Show: Old & Rare 2022
March 18, 2022

-

March 20, 2022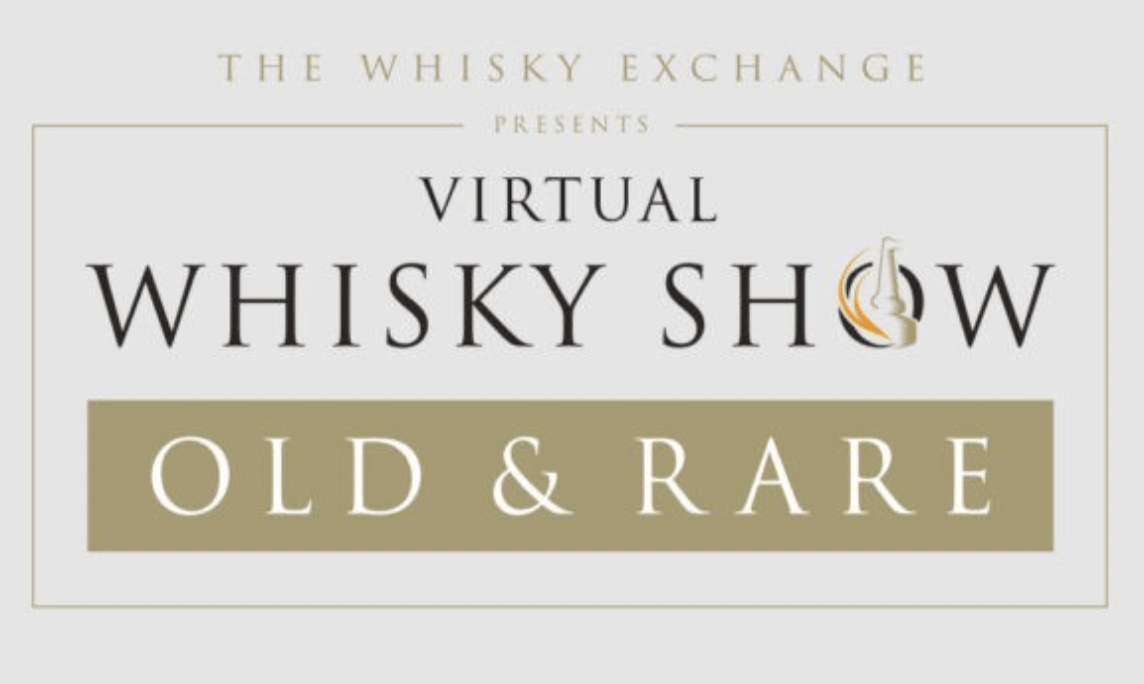 Virtual Whisky Show: Old & Rare 2022
It's that time again. As February rolls around, whisky fans from around the globe usually get ready to head to the UK to find some of the finest drams ever bottled from across whisky history at Whisky Show: Old & Rare. While that's not going to be possible this year, we're not going to let the year go unmarked. It's time for Virtual Whisky Show: Old & Rare 2022.
How does that work?
Whisky Show: Old & Rare is very different to other whisky shows. The hundreds of bottles on offer are pulled from the collections of the world's best bars and biggest collectors, and the show is all about the conversations and in-person sharing of drams – something that's almost impossible to replicate online.
Show co-founders Sukhinder Singh, Angus MacRaild, Jonny McMillan have dug deep into their collections to bring you four unforgettable Old and Rare Masterclasses.  From exploring the nuances of waxy and old-fashioned peaty whiskies, to the delights of old and rare bottlings from Gordon & MacPhail, and a deep dive into the whiskies of one of their favourite distilleries, Longmorn.
Each masterclass is accompanied by its own Perfect Measure tasting set, available from The Whisky Exchange, giving you the chance to join in on this unforgettable experience. Each pack will come with a link to an interactive Zoom room, giving you a chance to be part of the tasting and chat with the hosts and a selection of guests from across the whisky world. We'll also be streaming the sessions to Facebook, so even if you don't buy a pack you'll still be able to join in and watch our hosts and guests talk about some of the world's rarest whiskies.