Virtual Whisky Show: Old & Rare 2021
February 25

-

February 27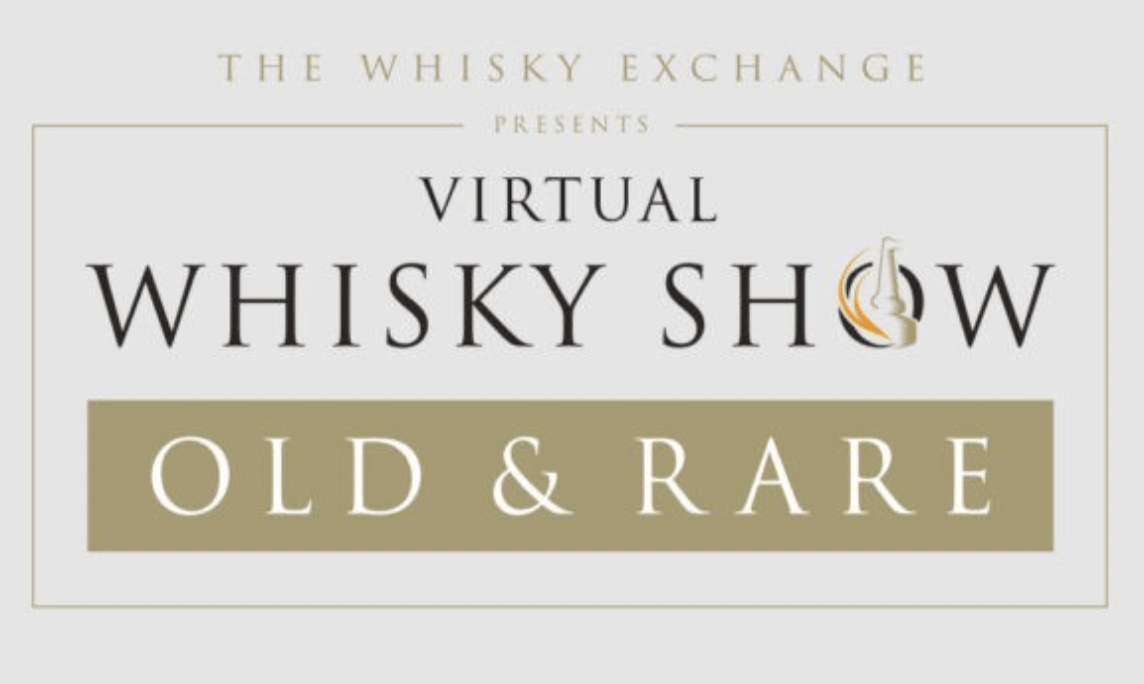 Virtual Whisky Show: Old & Rare 2021
It's that time again. As February rolls around, whisky fans from around the globe usually get ready to head to the UK to find some of the finest drams ever bottled from across whisky history at Whisky Show: Old & Rare. While that's not going to be possible this year, we're not going to let the year go unmarked. It's time for Virtual Whisky Show: Old & Rare 2021.
How does that work?
Whisky Show: Old & Rare is very different to other whisky shows. The hundreds of bottles on offer are pulled from the collections of the world's best bars and biggest collectors, and the show is all about the conversations and in-person sharing of drams – something that's almost impossible to replicate online.
So, instead, we've decided to focus on one element of the show – the masterclasses. The chance to try some of the world's finest whiskies, curated by the experts behind the show: The Whisky Exchange co-founder Sukhinder Singh, and whisky experts Angus MacRaild and Jonny McMillan.
This year's show will run from 25-27 February and feature four masterclasses. Each class will be live-streamed on Facebook for anyone to watch, but we also have a tasting packs available if you'd like to taste along on Zoom with Sukhinder, Angus, Jonny, me and a whole host of guests from around the whisky world.