The Nth 2022 Whisky Show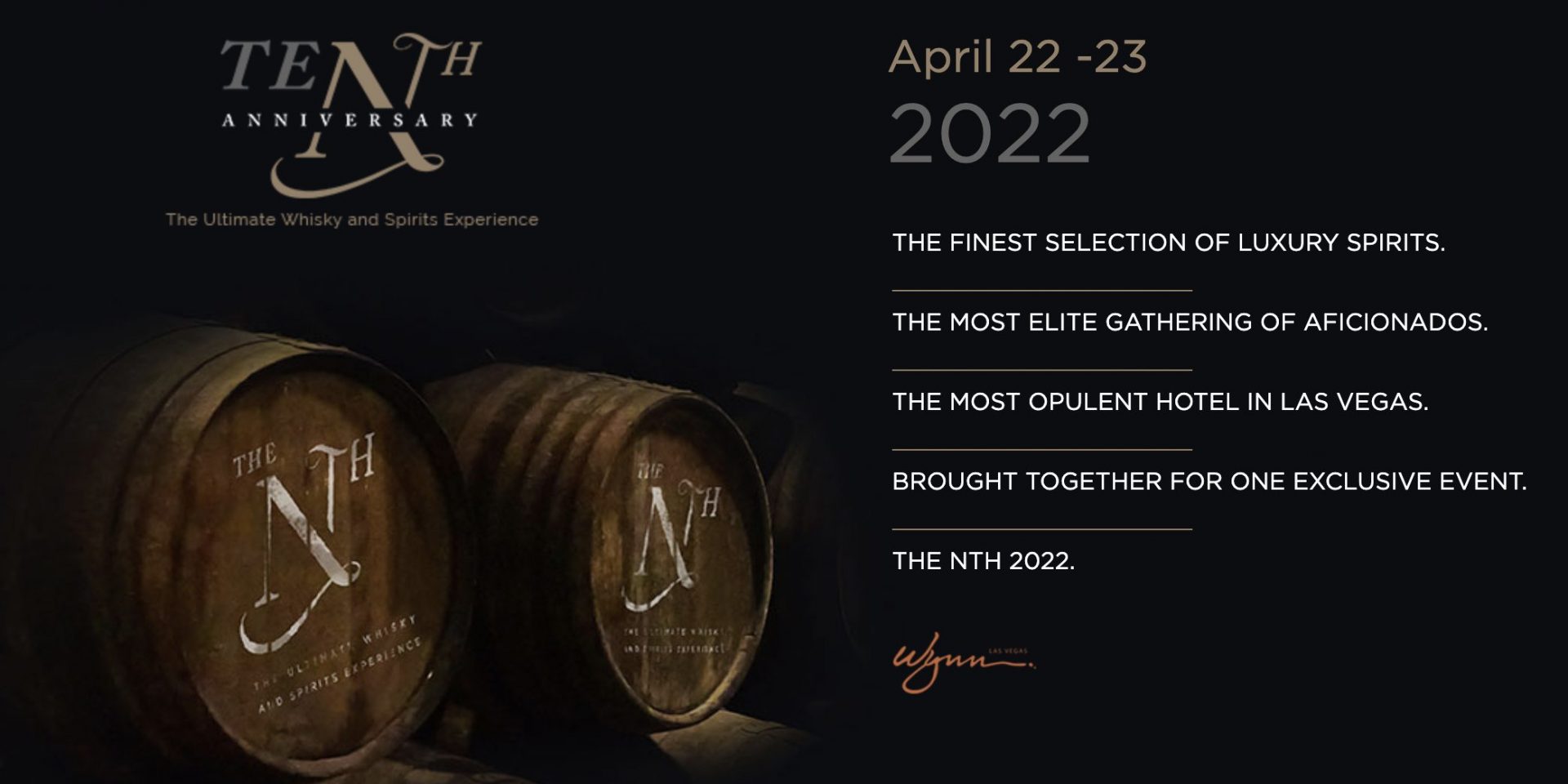 The Nth Show
The Ultimate Whisky and Luxury Spirits Experience Expanding the collection of fine premium, ultra-premium, and Super Premium spirits
The Universal Whisky Experience presents to you the Nth Show, the world's premier luxury whisky and spirits experience. This master event showcases the best brands of both whiskies and spirits from all over the world.
"Welcome to the Nth 2022 – Ultimate Whisky and Spirits Experience now in its 10th year"
It feels like yesterday that we were planning for the Nth 2011 our first show, and here we are 10 years on. This event has truly become the beacon of Luxury Whisky and Spirits Experience to attend, surrounded by the finest products, industry icons and not forgetting you the Connoisseurs.
We at Universal Whisky Experience are fortunate to have the great support from all the exhibitors and guests. So we thank you all for making the Nth what it is, and without you it would not have been possible. We look forward to seeing you all to celebrate our 10th Anniversary and be part of this amazing journey for many years to come.