Do you have a passion for quality drinks, cocktail & spirits?
Are you a self-motivated, highly persuasive superstar in the making?
Are you looking for a career change, but haven't found the right opportunity??
As a Business Development Manager at MarGin London Dry Gin you will be responsible for pulling all available levers to connect with the bar scene across key city centre hubs with an initial focus on London, building relationships and driving the Brand across the On Trade. You will be highly self-motivated, a great communicator, have the ability to network across key industry channels and most importantly be driven to get that sale! This job is not 9-5 and it may require a couple of nights a week networking in trade to build a strong presence across the scene – so if you are up for a job that provides lots of fun and flexibility, this could be the role for you!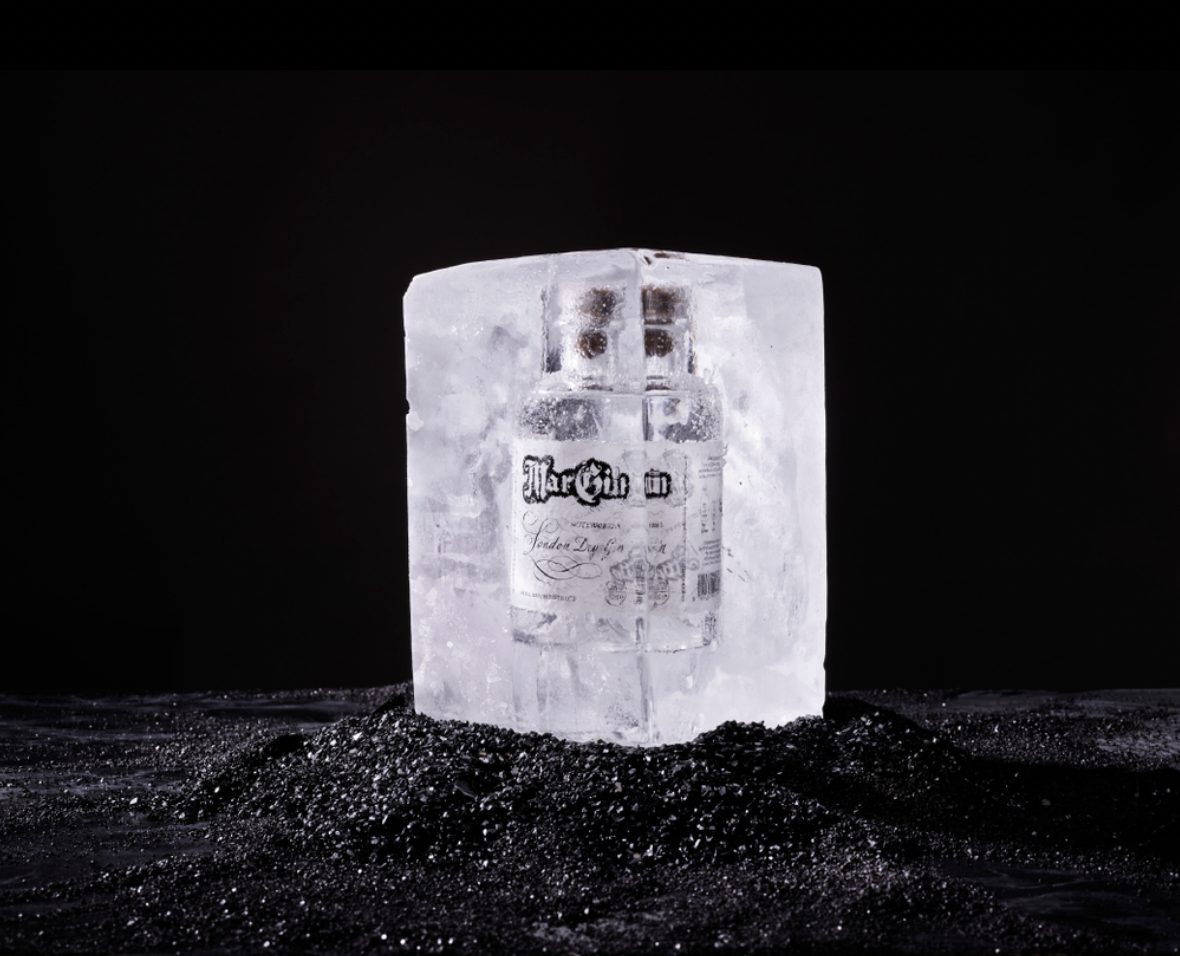 About The Business
MarGin London Dry Gin official website
Also here is a feature on the Inside the Cask blog: "MarGin, the sipping gin inspired by the 'White Fiver'"
About The Role
The On trade is a critical sales division for MarGin London Dry Gin. You will work to admirably implement a commercial strategy crafted to broaden distribution of our business, principally, but not exclusively, within London and the M25.
The role's principal areas of focus will be
Winning market share via proactive recruitment of new business
Securing a Route to Market for our brand through Wholesalers
Strategically growing sales and share with accounts once the initial distribution has been secured
You will have full P&L responsibility; achieve meaningful performance targets by generating new business focused primarily in the on-trade channel. In order to implement this successfully, you will effectively engage with internal collaborators such as the business owner and any 3rd parties involved in supporting the business to ensure all relevant opportunities for both positioning and commercial success are fully exploited .
You will act as a hard-working ambassador for our brand and coordinate and lead in-market tastings and activation; be a great ambassador for our brand and be able to talk knowledgeably and passionately about the brand to buyers and consumers .
You will be able to develop positive relationships with our trade customers and develop commercial wins for both MarGin London Dry Gin and our customers while giving them an outstanding customer experience.
About You
This really is the dream position for someone who has established experience in the UK drinks industry with a consistent track record of profitable sales within the UK On-Trade, independently generated with a shown network of On-Trade relationships that could lead to development of new accounts.
You will show a strong commercial sense, and an ability to interpret market trends and developments and translate this into building brilliant partnerships with key collaborators within Margin London Dry Gin and any supporting 3rd parties.
Strong interpersonal and persuasive communication skills are required for this role along with the ability to engage admirably with groups of trade customers and consumers .
You will hold excellent organisational skills and ability to be adaptable and work independently are crucial.
Celebrating our inclusive and diverse culture is core to our purpose. This purpose is, in itself, inclusive in nature, as it values everybody irrespective of background, disability, religion, gender identity, sexuality or ethnicity.
We know that for our business to thrive and for our Brand to realise its ambition, we depend on having diverse talent with a range of backgrounds, skills and capabilities. We view diversity as one of the key enablers that helps our business to grow and our values, purpose and standards set the conditions for us to respect the outstanding contribution each person brings.
What's on offer?
A truly entrepreneurial environment.
A team culture that consistently challenges each and everyone.
A hugely flexible working environment.
A chance to play an integral role to grow a company with big ambitions.
An opportunity to be part of a truly amazing and fun-loving company.
Laptop
Competitive salary
Car allowance and bonus structure
Interested? Please send your CV and covering letter to [email protected]