The Malt Society Arabia (MSA) is a group of people who share a common passion – their love of whisk(e)y! The MSA is based in Dubai, UAE and thankfully their spokesperson Puneet Sud was happy to share their story through the Inside the Cask blog.
Why did you decide to start a whisky club? How did the Malt Society Arabia start?
On a holiday in Scotland in 2009, three friends Puneet Sud, Sujeet Mitra and Ganesh Iyer got entrapped in the mystique of the land and its lore while knocking on the doors of some of the most famous distilleries in the business.
Once back home in Dubai, they were convinced that they had to spread the gospel of the "water of life" among willing friends and whisky enthusiasts.
Malt Society Arabia was the result of their unbridled passion, lots of time and painstaking effort.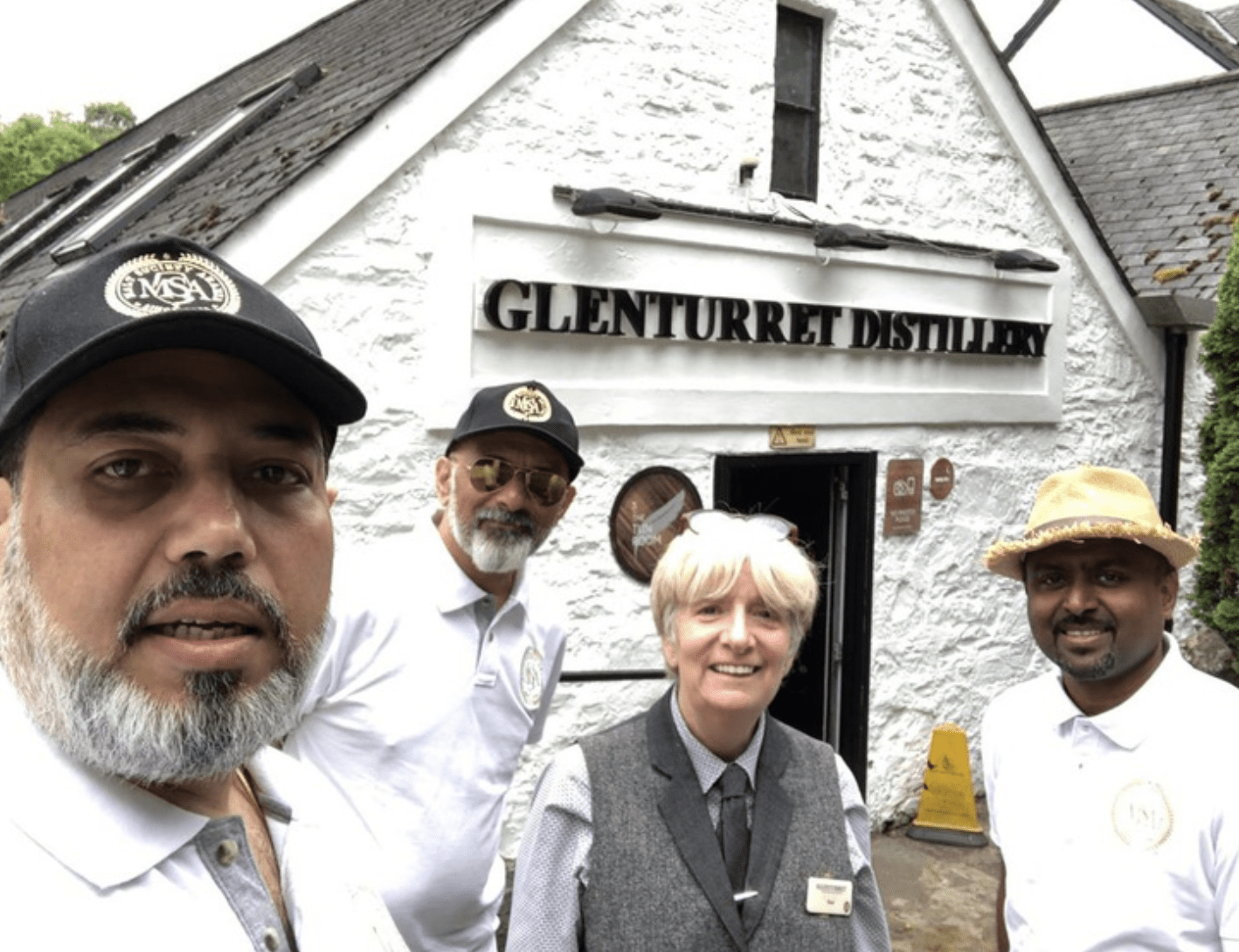 How did you publicise the Malt Society Arabia (to find members)? What is the benefit for the members?
For a good part of the initial years of the society's existence, membership was solicited and propagated by word of mouth socially and at related events. With numbers picking up, a
Facebook
account was set up followed by access via WhatsApp.
Our 10th anniversary in 2020 saw activity and member numbers go in to overdrive with the launch of the official MSA website and the creation of an exclusive membership kit with special privileges as the primary highlights.
Members enjoy first right of refusal to related events, virtual & live tasting sessions with globally renowned industry experts, distillery visits, master classes conducted by the society's expert & mentors and society branded merchandise (such as the polo shirt below) including glassware and apparel embellishments and literature.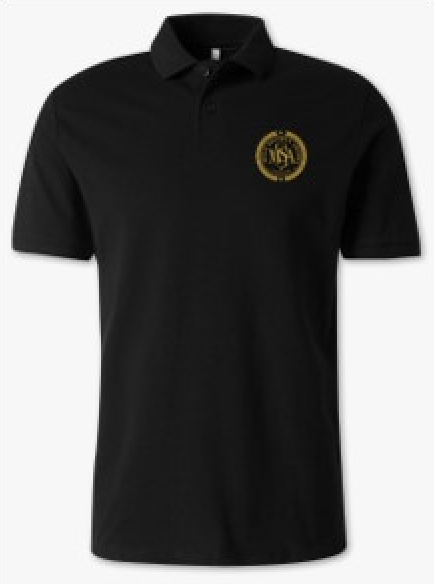 Stand out highlights of our anniversary activity for members also included limited edition special bottlings and opportunities to invest in whisky casks.
What kind of people have joined the Malt Society Arabia?
MSA is a multinational and a cosmopolitan group of whisky enthusiasts. It is a melting pot  for the connoisseur and the novice alike, industry captains, amateurs, veterans and males, females from all walks of life. We believe that our members are in good company and are no strangers; just friends who have never met.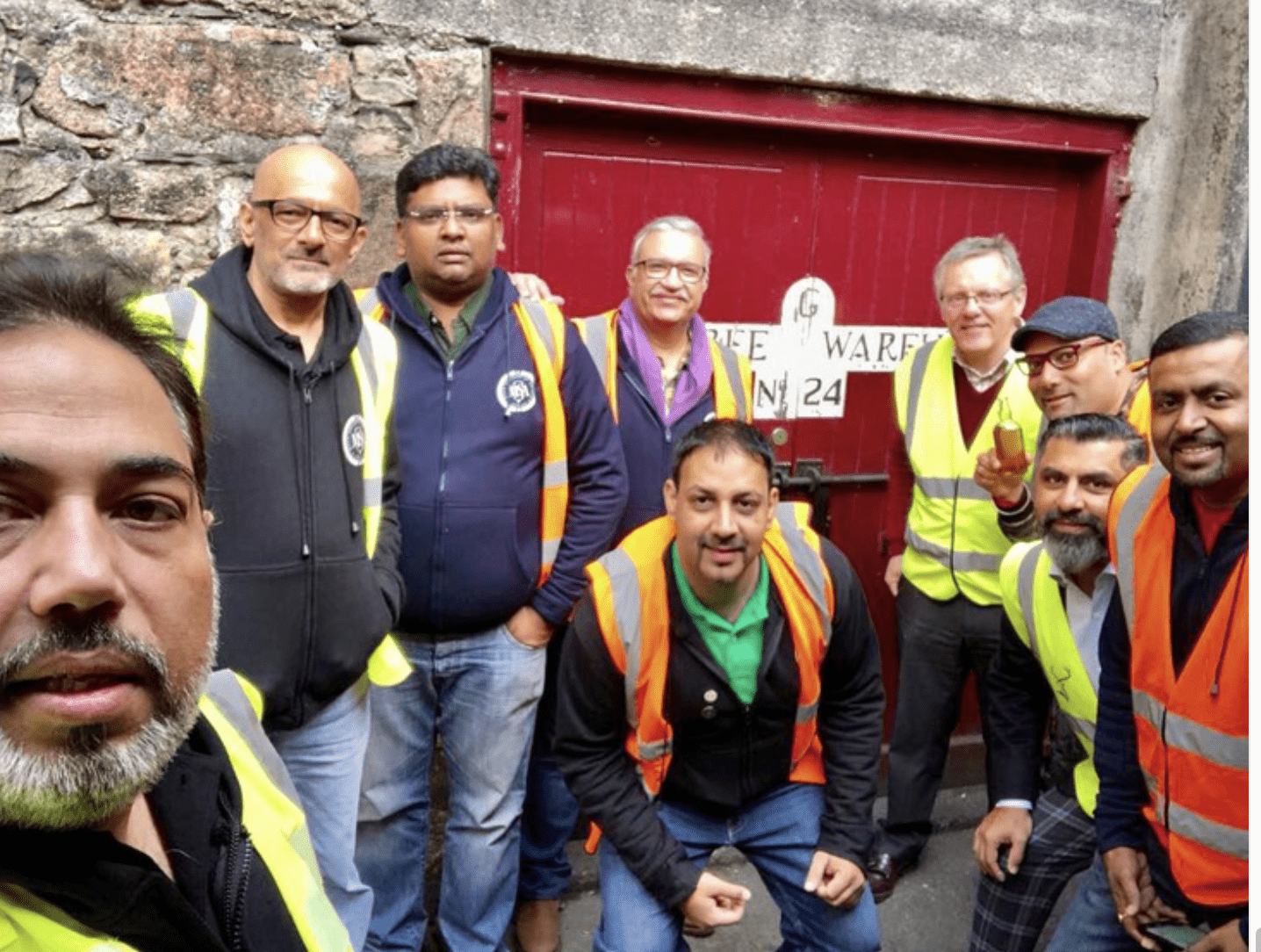 What kind of events have you organised?
Exclusive live & virtual tasting sessions with industry brand ambassadors
Special edition bottling release/launch events
Annual society anniversary events
Live and virtual Master class sessions conducted by the society's in house experts and mentors
Any trips to the distilleries in Scotland?
During the last decade, members have, as part of a group or in their individual capacity visited a majority of the distilleries across most of the whisky producing regions in Scotland.
What other projects has the whisky club worked on/ developed?
A most recent development/work in progress is an opportunity for members to invest in whisky casks across a wide price range & variety of spirit.
Looking back, what have been the highlights of your experience with the whisky club since its launch?
MSA takes pride in making a significant contribution in igniting the passion in whisky lovers through interesting and innovative activity and it is gratifying to see our membership numbers growing exponentially as we move forward.