Back in the William Grant's days, we had the opportunity to visit Iceland and the Reyka vodka distillery in 2014.
These are some of the photographs I have been able to find…
Jan from our group was drinking water straight from its source – pure and clean!
Also had the opportunity to visit the Blue Lagoon, geysers and hot water springs whilst in Iceland, but I cannot find the pictures for those except for the ones below.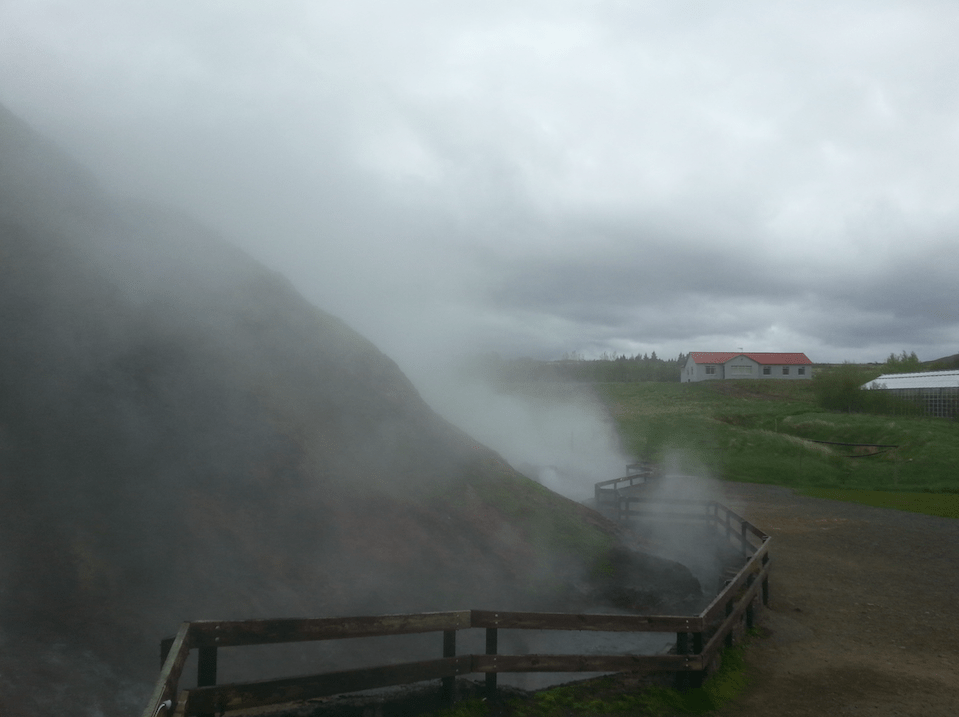 One of the highlights of the tour was definitely visiting the Reyka Distillery and seeing first hand the production process and the people behind the vodka – the distiller as I recall, was also a part time fireman and policeman I think…