Thanks to self-isolation and the closure of pubs, clubs and restaurants due to the covid-19 corona virus, our drinking habits will have to change at least for the next few months….here are 5 ideas on how to drink under quarantine…
WATCHING DRINK PROGRAMMES such as The Three Drinkers Do Scotch Whisky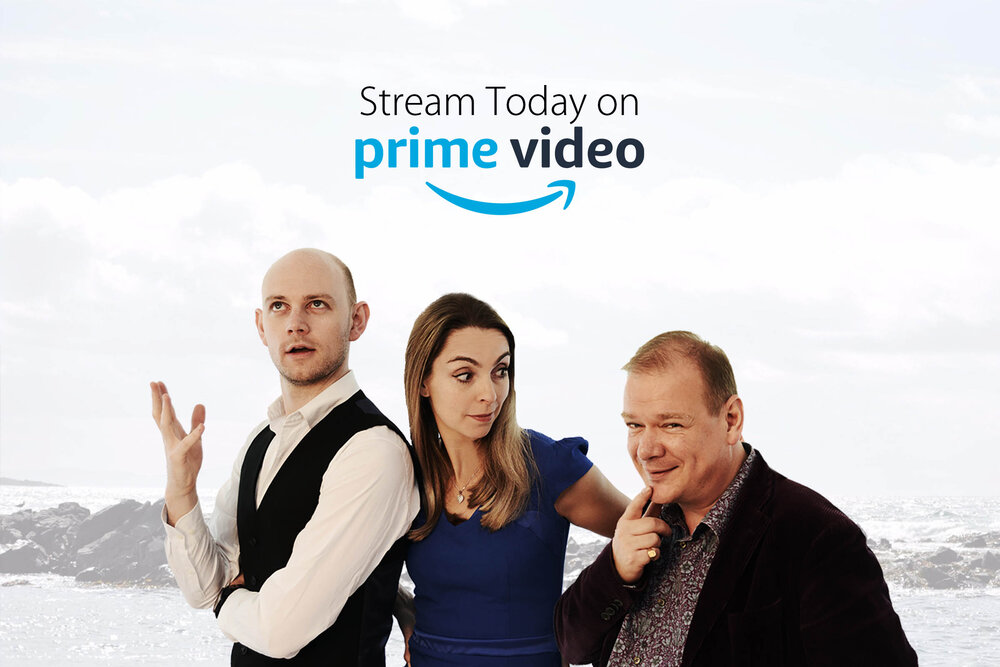 Given all of the streaming services available such as Amazon Prime and Netflix, there are plenty of options to watch programmes linked to your drink of your choice, whether it is wine, beer or spirits (see some links below for suggestions).
One idea could be to have the drink related to the show whilst watching it, further enhancing the viewing experience, such as drinking a dram during Amazon Prime's The Three Drinkers Do Scotch Whisky.
For reference: An Inside the Cask chat with Colin Hampden-White (from The Three Drinkers Do Scotch Whisky)
HAVING A SHARED EXPERIENCE VIA SOCIAL MEDIA e.g. tastings via Twitter
Tweet Tastings by the Whisky Wire have hosted over 160 events since 2011, for some of the world's leading spirits brands as well as newer, smaller craft distillers from the UK and around the world.
The premise is simple, you register to receive online samples in advance (such as those pictured below) and then at an agreed date, you can sip and savour each of the spirits sent your way and share your thoughts and tasting notes with the world.
TAKING PART IN A VIRTUAL WHISKY SHOW
As a potential approach, you could have your own personal virtual whisky show, by selecting different whiskies from your own collection and taking the time to savour each of them. In order to enhance the diversity on offer and make it more like an actual whisky show experience, one idea could be to order some random samples from online retailers, either for existing products or potentially from older & rare whiskies such as those available through Cheaper by the Dram (example below).
For reference: The Anti Investment Whisky Club
Alternatively, you can register to join in an actual virtual drinks show. Alchemist Events, the organisers of 'Whiskey! The Show Melbourne', have recently reacted to the covid-19 crisis by replacing the planned event with a virtual alternative. The Virtual Whiskey Show will encourage ticket holders to sample whiskies and share their tasting notes and reviews with friends and fellow festival goers through an online app. This is Australia's 1st virtual whisky festival as reported on The Spirits Business.
ONLINE DRINKING WITH YOUR FRIENDS e.g. the digital 'happy hour'
From Japan, there is a trend described as On-nomi オン飲み (for drinking alone or online drinking) which has recently taken off among those self-isolating in the country. Basically, it is the use of technology to hang out and have a drink with your friends and loved ones while practising social distancing (pictured below).
You may even be able to order drinks from your local bars to enhance the digital happy hour with your friends, for example in London some bars have set up cocktail delivery services…
OR SIMPLY ENJOY A VIRTUAL TOUR WITH YOUR DRINK – such as the examples below from distilleries…amongst many more available online.