Distill Ventures has openly shared their 'Five Bricks' framework to create a strong business and brand. They were originally established to support the world's best entrepreneurs and its proprietary 'Accelerator' supports businesses with a unique combination of investment, expertise and coaching, helping entrepreneurs and their brands go further, faster. Here is some of their insight on building a drinks brand…
Dan Gasper, one of the founders of Distill Ventures, was the person responsible for the presentation about what entrepreneurs need in order to build a brand and a business that will last. Distill Ventures portfolio includes brands such as Seedlip, Starward Whisky and Westward American Single Malt Whiskey amongst others.
The 'Five Bricks' required for a drinks brand business can be seen on the graphic below, with the middle three 'bricks' being the spine of a strong business whilst the two 'bricks' on the side being what is required for success.
Below is a summary of each 'brick' section, however I'd suggest anyone interested to see the full presentation deck available via the link at the bottom of this blog post:
Information about your business such as cost of goods, margins, sales, forecasts, etc
Good cash flow management as 'cash is king'
The right professional support
Manage your Investors ongoing
Strong and scalable supply chain
Self development is key
Know your strengths and bring in the support required via internal (your team) or external (consultants) means as required
Look out for smarts and experience from your mentors and investors, not just cash
Look for local support
Focus on learning what makes your product sell in bars and stores
Love your distributor
Add value and provide great support
Price yourself for success
Be generous and ensure everyone makes money down the price chain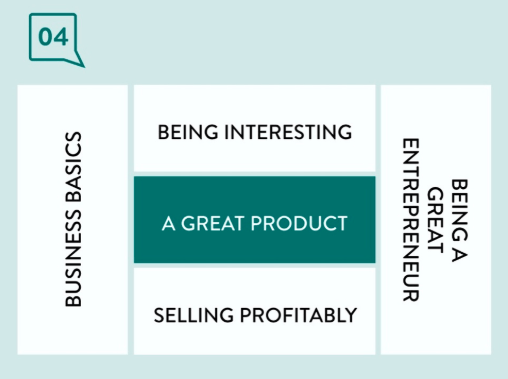 Create a stand out idea
Combine a great liquid with a great name
Packaging is key to bring the brand story to life
The new world is about conversation and being interesting
Interesting makes you stand out from the crowd
The full presentation is available on the Distill Ventures website – click here for the link.
For reference also from Distill Ventures – 'How to start a spirits business'