The Whisky Exchange's annual event took place in Glasgow's Central Hotel for the 3rd time in 2019 and I went along with some friends to sample some whiskies and enjoy ourselves on a Saturday afternoon…
The exhibitor list included whisky collectors, auction houses and independent bottlers amongst others – for a full list click here.
The whole event seemed a lot more relaxed than the usual whisky fairs, with plenty of time available as the show run from 11:30am to 6:30pm with people taking their time looking around before making their choices and savouring their old & rare drams! This may be partially due to the format of the event, with ticket prices at £75 and each wee dram typically setting you back anywhere from £1 to £200 per 1cl (for full dram list – click here).
The only disappointment was the fact that the 'free' drams advertised by Justerini & Brooks were not available on the day….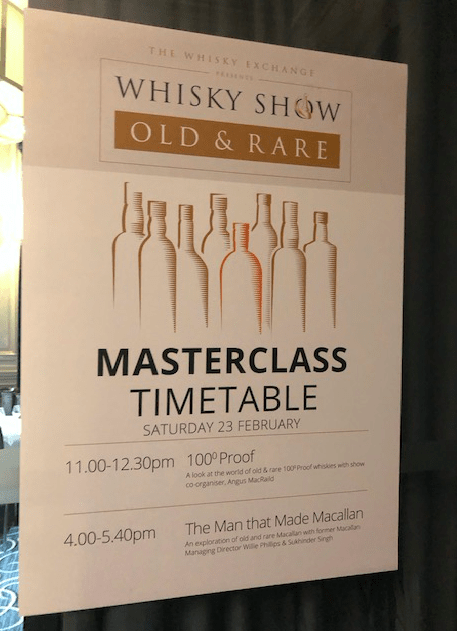 A full buffet lunch was available and included in the price of the ticket. Masterclasses were also available at an additional cost (varying from £90 to £300) – see list by clicking here.
This was an opportunity to sample different whiskies not readily available in your local high street and a privilege to participate in, a real treat!
But that is not to say that we enjoyed every single one of our drams….that is the beauty of taking part in these events, sometimes you will find a whisky that just does not agree with you….
But most of them brought something new to savour and were very much enjoyed!
From my personal perspective, it was also great to see some colleagues from the industry such as those pictured below, and to meet some new people also, despite coming to the event with my friends to just enjoy the whiskies on offer! Plenty of people in attendance from the whisky industry such as Blair Bowman, Charles MacLean, Colin Hampden-White amongst others…
Pictured below are some of the whiskies sampled by us on the day….only one missing a picture was the Scapa…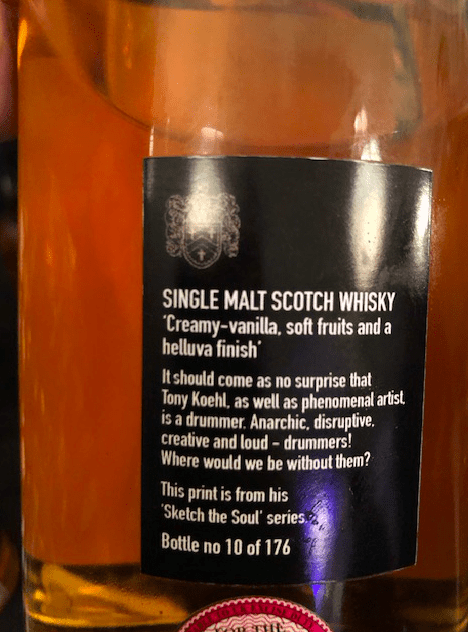 Here are pictures of some of the exhibitor stalls and the on site The Whisky Exchange shop….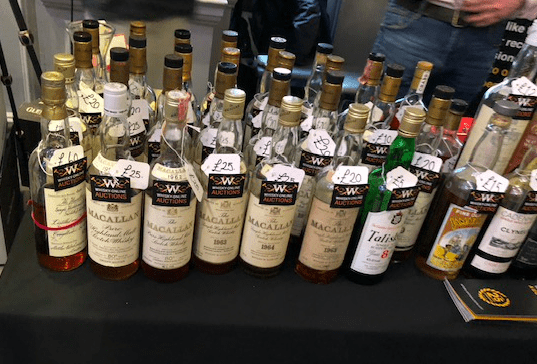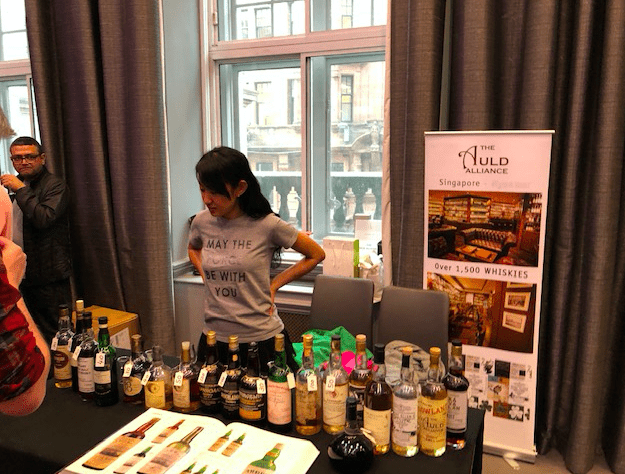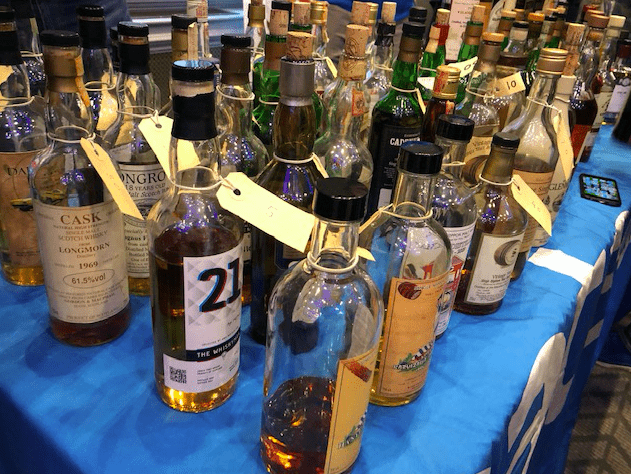 and then there was no more…..at least until the next time….