The Scotch Whisky Association (SWA) has released online the big map of Scotch Whisky covering every grain and single malt whisky distillery in Scotland at this point in time. Worth downloading and using as reference material for anyone with interest in the subject.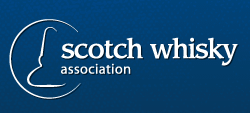 The World of Scotch Whisky map is available here to view – click here for the SWA link in full detail.
Scotch whisky can only be made in Scotland and by definition must be distilled and matured (in Scotland) for a minimum of 3 years. Scotch Whisky has been made for more than 500 years and uses just a few natural raw materials – water, cereals, and yeast.
Scotland is home to around 128 malt and grain distilleries, making it the greatest concentration in the world. Many of the Scotch Whisky distilleries featured on this map bottle some of their production for sale as Single Malt (i.e. the product of one distillery) or Single Grain Whisky.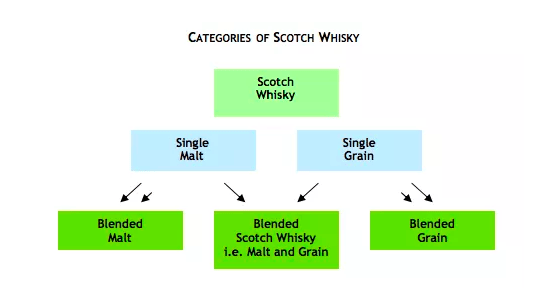 However, the majority of all Scotch Whisky is consumed as Blended Scotch Whisky. This means as many as 50 of the different Single Malt and Single Grain Whiskies are blended together, ensuring that the individual Scotch Whiskies harmonise with one another and the quality and flavour of each individual blend remains consistent down the years.
For an Inside the Cask blog post on 'Scotland in a Glass – a Beginner's Guide to Scotch Whisky' – please click here.
There are five official main categories of Scotch Single Malt regions – Highland, Lowland, Speyside, Islay, and Campbeltown – according to the geographical location of the distillery in which it is made. In many ways, the geography and climate of each region influences the character of the whisky produced there.
The map details all distilleries and their respective owners.
For reference – from Inside the Cask: