These are pubs and bars in the middle of nowhere, all very remote and difficult to reach….it must definitely bring some truth to the saying "good things come to those who wait"…
1 – The Bar at Vernadsky Research Base – Marina Point, Galindez Island, Antartica
Based at the Vernadsky research station and staffed by Ukrainians, this is the world's southernmost bar and originally modelled after an English tavern. This base was originally founded in 1947 by the UK (the base used to be called Faraday) before being sold to the Ukraine in 1996 for a symbolic amount.
"The only existing bar in Antartica" Tripadvisor review
Click here for an article reporting on this bar.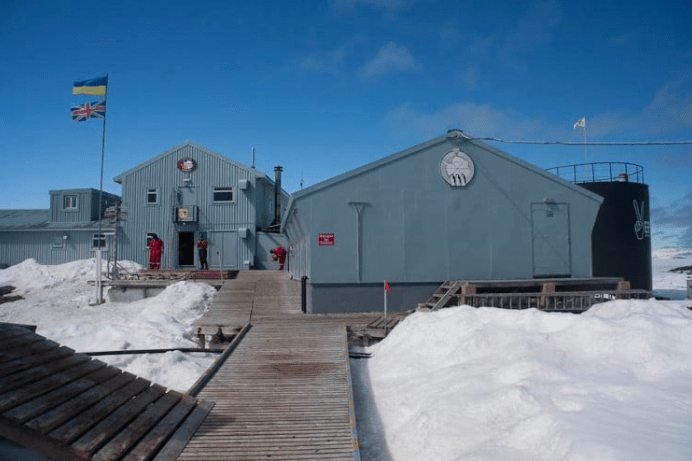 2 – Old Forge Pub – Knoydart, Mallaig, United Kingdom
This is the UK's most isolated pub and also the ″Most remote bar in the world″, according to the Guinness book of World Records. According to its website, it can only be reached after an 18-mile hike or after crossing seven miles of water. Originally built as an actual blacksmith's forge on the shore of Loch Nevis, it later developed into a social club for local workers.
"Great beers and views" Tripadvisor review
Click here for an article reporting on this bar.
3 – The Birdsville Hotel Bar – Birdsville, Queensland, Australia
This well visited watering hole is the principal meeting point for those travellers crossing paths on either the Birdsville track,the Birdsville Development Road or the track to Bendourie and it is a destination in itself. Getting there will inevitably involve driving for days or landing on the airstrip next to the Birdsville Hotel.
"Iconic pub" Tripadvisor review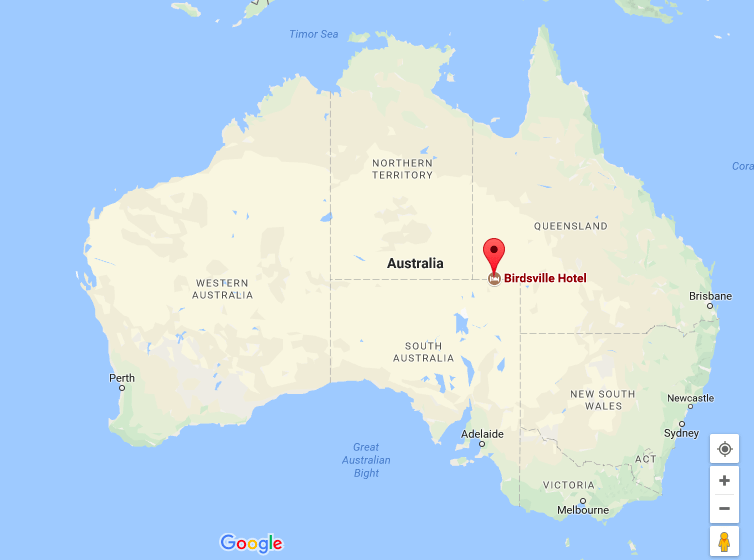 4 – The Albatross Inn – Tristan da Cunha Island, South Atlantic Ocean
Less than 300 people live in this remote overseas territory of the UK. Also located dangerously close to an active volcano. The archipelago lies some 2,000 kilometers from the nearest inhabited island, Saint Helena, and 2,400 kilometers from the nearest continent, South Africa; it is 3,360 kilometers from South America.
"The place to go!" Tripadvisor review
5 – Irish Pub – Namche Bazar, Nepal
The highest (Irish) pub in the world at 3,440m high, possibly the least accessible Irish pub and definitely the only one with yak on its menu! To reach the Irish Pub at Namche Bazaar you will need to fly into the only airport in the Everest region and trek into the village on foot.
"good place to party in deep himalyas" Tripadvisor review
Click here for an article reporting on this bar and also other far flung Irish pubs around the World