Jean-Philippe Aucher has been the person responsible for leading the STOLI Group portfolio of brands in the GTR channel since 2010. He was originally tasked with building the Stolichnaya brand within the channel.
Jean-Philippe, or J-P (pictured below), is the Global Duty Free and Travel Retail Director at the STOLI Group and has enjoyed great success in his career to date. J-P has always built strong relationships and he was happy to spare some time with Inside the Cask to answer some of our questions.
Inside the Cask: You have been working within the drinks industry since 2009, but where did it all begin? What is your background?
Before entering the drinks industry, I had been a "tobacco guy" for 19 years ! However, being originally from the Cognac region, my grand fathers were producing their own "Eau de Vie" so I guess I was made for the spirits business …
Inside the Cask: When did you first start working at the Stoli Group? What led you to working there in the first place?
I started working for Stoli Group in 2010 after 8 years leading the Duty Free Division for Altadis Tobacco Group where we built Gauloises Blondes in DF/TR. After many years in the tobacco industry, it started to be highly frustrating due to the permanent legislation enforcement and I thought it was the right time to rebound. And from tobacco to spirits was a natural move. When Stoli opportunity came, I didn't hesitate a single minute considering the brand equity and the challenge to come !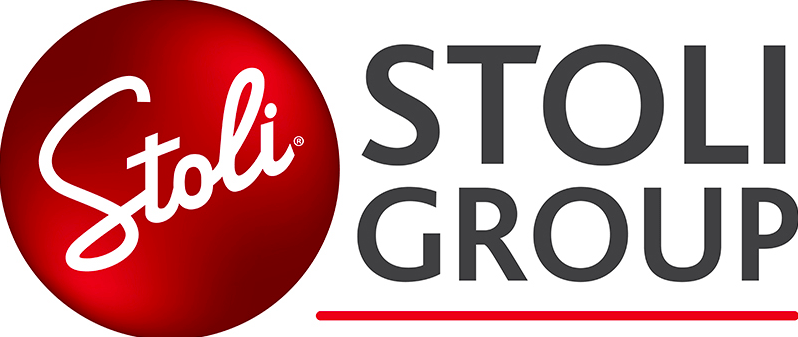 Inside the Cask:  Across your career to date, what are you most proud of?
Combining business performances together with team spirit and shared values, this is what I have been lucky to implement with Gauloises Team and trying hard to do within Stoli Family !

Inside the Cask: What is the Stoli Group and brands? What is it like working there and what are you up to these days?
Stoli Group is an independent private group which is now enlarging its brand portfolio with Bayou Rum, Kah Tequila, fine wines and more to come. Being part of this ambitious Company is exciting as we are a very international, multicultural and flexible organization driven by initiatives and entrepreneurship. Our category is challenging but it is such a great experience !

Inside the Cask: Tell us more about your ambitions for Stoli Group brands in future.
Very simple, consolidate Stoli in DF/TR considering that there is today a solid base and building-up our new brands in DF/TR : Bayou Rum and Kah Tequila.

Inside the Cask: What is your favourite part of your job?
I like it all and especially the fact that within a lean organization you are involved in all the Sales and Marketing aspects: from Global strategy to local implementation.


Inside the Cask: For people interested in getting into the drinks industry, what would be your advice?
Be prepared for a permanent and exciting challenge, without extreme tenacity forget about it (especially in TR), dive into a fantastic industry but drink responsibly !

Inside the Cask: What changes have you seen in the Drinks industry since you first began?
An increasing level of innovation across all categories in terms of product offer, packaging and marketing. 

Inside the Cask: Finally, tell us something we would not know about you.
I am a big rugby fan , admiring the All Blacks and hating England as a normal French does 🙂 !