1 – Make time to attend some local and smaller scale Whisky Fairs
I have not been to enough whisky events and fairs closer to home over the last few years and want to try and make the time to do so with friends (not only attend them as part of my job), so I can try different and new whiskies but also have some fun along the way! Especially the smaller whisky fairs with a more intimate feel. The first one I am considering attending is the QMU Whisky Festival at Glasgow's West End on Friday 27th January…anyone else interested?
2 – Read more books
This is almost like meditation time, with a rest for the mind away from the stresses of work and life in general. I have always enjoyed reading books and look to continue to do so in 2017. So if you want to know more, read a book!
3 – Get Healthier
Easier said than done but it should include:
eating less calories
reduce portion sizes
exercise more on top of the weekly football match
lose weight
4 – Value the time spent with the family and away from the virtual world
The travel for work sometimes gets on the way, but this is my number 1 priority for 2017. To spend more time with my family and when home try to refrain from being present in body but away in mind through the virtual world. I am looking to have more 'imagination time' with the kids (where no electronics – including the TV – can be used).
5 – Keep a Journal
My original intention was to maintain a journal or diary from the outset of having the new job when I joined the Loch Lomond Group, in order to capture the journey of bringing the company and its brands into the Global Travel Retail (GTR) channel. However I have been so focused on the job at hand that this never really got going….one for 2017 for sure.
6 – Help Others 
I am particularly keen to help others – whether by advising them on jobs available and how to get back or into the Drinks Industry; or by volunteering to help university students interested in a career in Drinks or Retail, such as those from my alma mater at the University of Glasgow. Here is a link for the Latest Jobs page.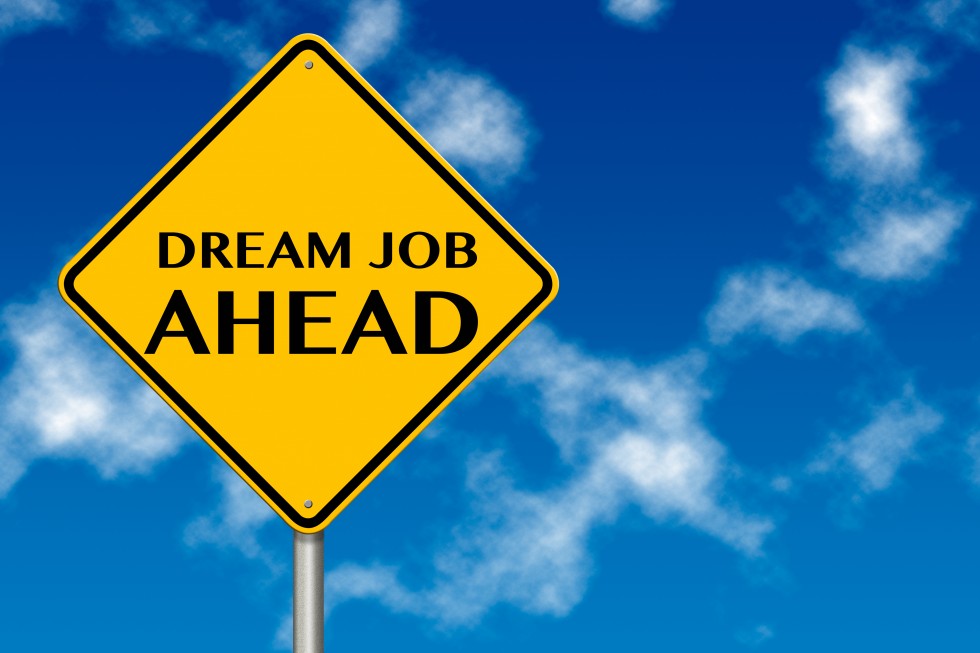 7 – Continue to build the Inside the Cask blog
The website Inside the Cask is very much a personal project and I have enjoyed it almost as a hobby, reaching out to others for input and ideas and sharing my own thoughts on different topics relating to drinks, travel and retail. I plan to continue to do so on my own time and hope that any of you out there reading this will stay with me in this journey. For who is Inside the Cask, just click on this link.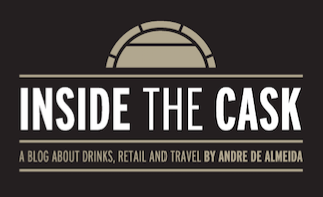 8 – Launch the new Loch Lomond Group Travel Retail range
Very much a work project which is exciting and progressing at a fast pace.  Soon I will have actual product to be shared with others in the trade and ultimately to be sold out. Expect the launch of the GTR range to take place around March 2017 – more details to follow of course. Loch Lomond Group will enter into travel retail/ duty free in 2017.
Otherwise, there is always an alternative for those out there not wanting to undertake any resolutions for 2017…