Inside the Cask has been in place only for a few months, however the number of visitors to the site and subscribers to the blog continues to grow. A big thank you to all my readers and followers out there. Here are the top 5 for 2016!
Just click on the link for each of the posts in order to view the full blog.
This post reflected on the TFWA World Exhibition & Conference and how, for all of us who attended it, we return home exhausted but glad to have participated in this unique event for the travel retail industry.
This was a recent post from December that came courtesy of Patsy Christie. These were notes shared by her originally via Facebook and based on her vast experience working in the drinks industry. Worth a read for sure.
Discounters, especially hard discounters such as Aldi and Lidl, have a very different business model to retailers in the Global Travel Retail (GTR) channel. However what can travel retailers learn from Discounters? This was one of my thoughts as I attended the European Discounters Workshop by Kantar Retail in Frankfurt, Germany.
I was travelling back in time and thinking of the days when I was an undergraduate student at the University of Glasgow, studying for my BSc(Hons) in Biotechnology when I wrote this post. I never realised at the time that just having a degree is never enough…
Japanese whiskies were first modelled on Scotch whiskies and are produced in much of the same way. However, despite both calling it 'whisky' (without the 'e' as per the Irish and Americans) there are differences in places….
This was the most popular blog post on the Inside the Cask website and reflects the amount of interest out there.
However….the Latest Jobs page also continues to be incredibly popular, which I am delighted about. I hope some people out there have found the jobs for them with a very small help from my side…the jobs page is visited regularly by high numbers of visitors.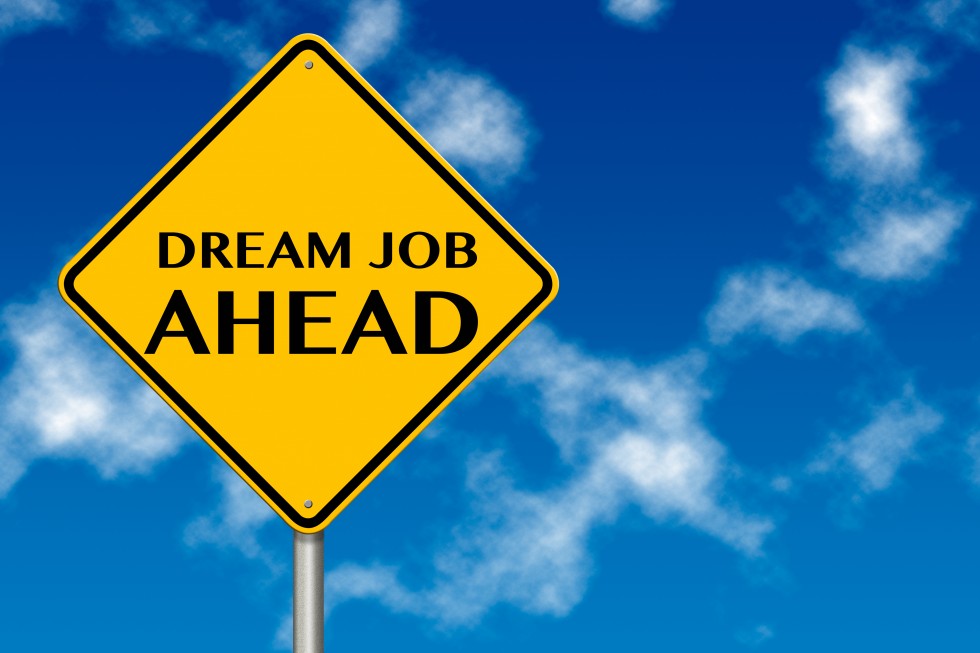 And finally, the top blog posts on LinkedIn prior to the move to the Inside the Cask website in July 2016 were (link here to version of blog within Inside the Cask website):